Learn Adobe Photoshop CS5 by Video: Core Training in Visual Communication
Copyright 2011
Edition: 1st
DVD
ISBN-10: 0-321-71980-8
ISBN-13: 978-0-321-71980-5
Register your product to gain access to bonus material or receive a coupon.
Video
This video clip has been formatted and modified to fit this page. The actual video product provides a larger screen size and higher resolution, as well as standard player control tools such as fast forward, reverse, and scrubbing.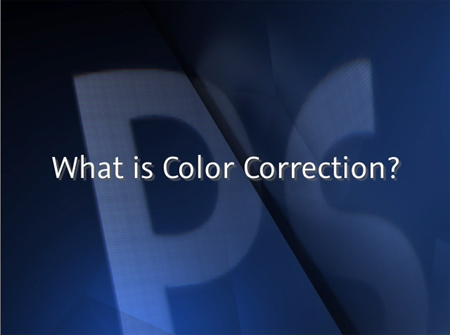 You need to upgrade your Flash Player. You need version 9 or above to view this video. You may download it here. You may also see this message if you have JavaScript turned off. If this is the case, please enable JavaScript and reload the page.
Learn more at www.learnbyvideo.com.
This complete training program from Adobe Press and video2brain combines over 21 hours of exceptional video training with a full-color 120-page guide to teach you the fundamentals of Adobe Photoshop CS5 as well as the basic principles of image editing. Trainers Kelly McCathran, Ted LoCascio, and Scott Citron show you how to use essential commands and tools to retouch pictures, combine type with images, and create dramatic visual effects.

Topics include:

• Creating a panoramic photograph
• Converting a color image to black-and-white
• Working with 3D objects
• Removing unwanted details from an image
• Customizing keyboard shortcuts
• Creating and managing layers
• Exporting and printing images

and more!

The lessons are wrapped in a feature-rich interface that lets you jump to any topic and bookmark individual sections for later review. Full-Screen mode provides a hi-def, immersive experience, and Watch-and-Work mode shrinks the video into a small window so you can play the videos alongside Adobe Photoshop CS5.

As with all titles in the Learn by Video series, the project files used in the lessons are included with the course, and interactive review questions help reinforce what you've learned. Selected videos are also provided ready to be downloaded for viewing on your iPhone, iPod, or other compatible mobile device.

This Adobe-Approved title is structured around the objectives of the "Visual Communication using Adobe Photoshop CS5" exam at the Adobe Certified Associate level.

Note from the Publisher

After this product was released we discovered that its master disc contains a small programming error that prevents video from playing on those rare machines whose display resolution is set to an small size (1024 x 768 or smaller). If you are one of the unlucky few who has run into this problem, we can send you a new disc on which the error has been corrected. Please send an email message with your name and mailing address to ask@peachpit.com. Please be sure to specify the title of the product you are writing about.




Errata
If the display on your computer is set to a low resolution (1024x768 or lower) the movies won't play. The DVD interface software detects the small screen size, and attempts to play the low-res movies instead of the full resolution Hi-Def movies. This is not working.
There are two fixes that work for most people-
1) Increase the resolution. The width (the first, larger number) should be 1280 or higher. If you have an old machine, or one with VERY limited video resolution (like a netbook), that may not be an option. In that case, a
2) A replacement DVD is necessary. Send an email to ask@peachpit.com
DVD
This product currently is not for sale.
Related Products
Unlimited one-month access with your purchase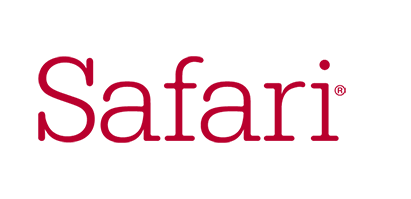 Other Things You Might Like