Share
|
Register your product to gain access to bonus material or receive a coupon.
Stop Stealing Sheep & Find Out How Type Works, Third Edition, 3rd Edition
Book
Sorry, this book is no longer in print.
Copyright 2014
Dimensions: 5-1/2" x 8-1/2"
Pages: 216
Edition: 3rd
Book
ISBN-10: 0-13-344113-X
ISBN-13: 978-0-13-344113-0
After two decades as one of the world's best-selling books on designing with type — including editions in Korean, German, Russian, Portuguese, and Polish — Stop Stealing Sheep & find out how type works continues to educate, entertain, and enlighten design students and type lovers around the globe.

In this third edition, acclaimed type designer Erik Spiekermann brings his type classic fully up to date on mobile and web typography. He also includes scores of new visual examples on how to effectively communicate with type and a full selection of new typefaces that are used and referenced throughout the book.

If you use type — and these days, almost everyone does — Spiekermann's engaging, common-sense style will help you understand how to look at type, work with type, choose the best typeface for your message, and express yourself more effectively through design. Compact, yet rich with anecdotes and visual examples, the handbook's multilayered design not only makes for a fun, fast read; it also invites exploration, ensuring you learn something new each and every time you open it up.
Table of Contents
1 Type is everywhere.
2 What is type?
3 Looking at type.
4 Type with a purpose.
5 Type builds character.
6 Types of type.
7 How it works.
8 Putting it to work.
9 Type on screen.
10 There is no bad type.
11 Final form.


Unlimited one-month access with your purchase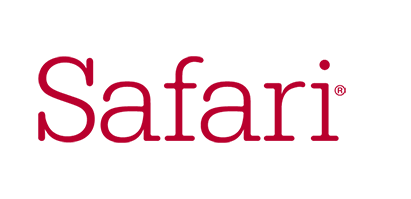 Other Things You Might Like
eBook (Watermarked) $28.79
By Jim Felici
eBook (Watermarked) $38.39