Share
|
Register your product to gain access to bonus material or receive a coupon.
Adobe LiveMotion 2.0 Classroom in a Book
Book
This product currently is not for sale.
Copyright 2002
Dimensions: 7-3/8 X 9-1/8
Pages: 328
Edition: 1st
Book
ISBN-10: 0-201-75623-4
ISBN-13: 978-0-201-75623-4
If you're a professional Web designer or developer who needs to create dynamic, interactive content in a variety of formats, Adobe LiveMotion 2.0 is just the tool you need. LiveMotion 2.0 offers ActionScript support, as well as design, coding, and debugging tools. And because it's created by Adobe, LiveMotion integrates seamlessly with Adobe Photoshop, GoLive, and Illustrator--so if you're familiar with the Adobe interface you'll feel right at home with LiveMotion. Adobe LiveMotion 2.0 Classroom in a Book guides you through self-paced lessons that teach you how to work with type, create animations and rollovers, use LiveMotion's scripting capabilities to add interactivity to your site, export your work, and more. The cross-platform CD-ROM contains material that supplements the lessons in the book, allowing you to follow along as though you were sitting right in the middle of the Adobe classroom, with expert instructors guiding you every step of the way.
Online Sample Chapter
Errata
Corrections and Updates
If (heaven forbid!) you find a mistake in the Adobe LiveMotion 2.0 Classroom in a Book or on this Web site, please let us know. We'll post corrections and clarifications here.
Report errors to errata@peachpit.com.
Send your questions to ask@peachpit.com.
Wrong file on the CD The GettingStarted.pdf file on the enclosed CD-ROM includes some incorrect information. Download a replacement PDF (72K).
Page 46
Step 1, in the Creating the text section, should read:
1 The word "WAREHOUSE" in the lesson file has already been typed in as an example. Select it and delete it. Then select the type tool from the toolbox.
Unlimited one-month access with your purchase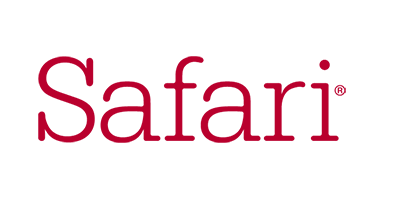 Other Things You Might Like
Book $47.99
Web Edition $38.39