Share
|
Register your product to gain access to bonus material or receive a coupon.
Fundamentals of Adobe Analytics: Marketing Reports and Analytics (formerly SiteCatalyst)
Premium Item
Sorry, this book is no longer in print.
Video
This video clip has been formatted and modified to fit this page. The actual video product provides a larger screen size and higher resolution, as well as standard player control tools such as fast forward, reverse, and scrubbing.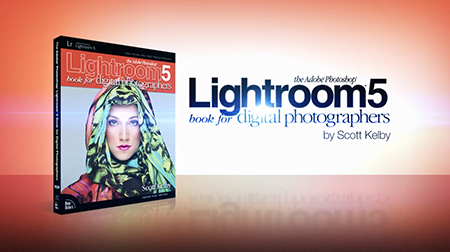 You need to upgrade your Flash Player. You need version 9 or above to view this video. You may download it here. You may also see this message if you have JavaScript turned off. If this is the case, please enable JavaScript and reload the page.
Copyright 2014
Edition: 1st
Premium Item
ISBN-10: 0-13-352117-6
ISBN-13: 978-0-13-352117-7
This online course is designed to get you up and running on Adobe Analytics in as little as 8 hours. Using a combination of video and text, veteran trainer Shane Closser teaches you how to use the marketing reports and analytics capability of Adobe Analytics (formerly known as SiteCatalyst) to get a handle on web analytics. Shane covers effective techniques for using Adobe Analytics to establish and measure key performance indicators (KPIs) tailored to your business and website. By completing this course, you'll learn to optimize your web analytics results with Adobe Analytics.
Adobe Analytics (formerly SiteCatalyst) is a powerful web analytics tool that helps you measure and analyze your web traffic. In this course you will use it to uncover visitor behavior and preferences, gather qualitative and quantitative data, and isolate areas that need improvement. You will identify ways to harness the power of analytics to demonstrate the value your online channels are delivering to your organization.

Course Outcomes: After completing this online course you will be able to successfully perform the following skills:
Establish key performance indicators (KPIs) for your business
Use web analytics data to determine whether your website is successful in implementing your KPIs
Identify what customers want, and what makes them decide to buy.
Identify where to focus optimization efforts.
Create a personalized visitor experience to drive conversions.
Use digital properties to achieve larger business goals.
This course includes a 30-day money back guarantee!

Table of Contents
An Introduction to SiteCatalyst and Business Objectives
Awareness Analytics
Acquisition Analytics
Engagement Analytics
Persuasion Analytics
Conversion Analytics
Retention Analytics
External Data Analytics
Dashboards
Application
Other Things You Might Like
eBook (Watermarked) $31.99